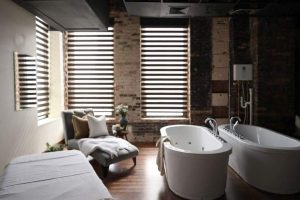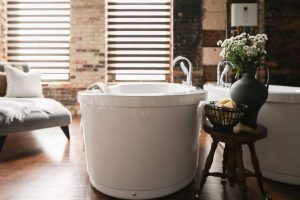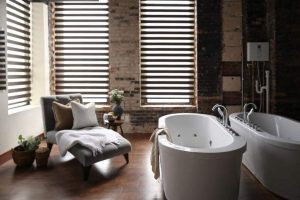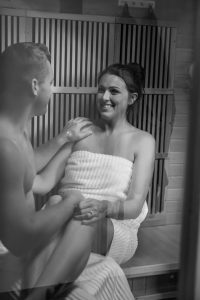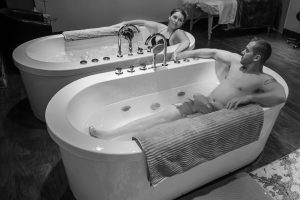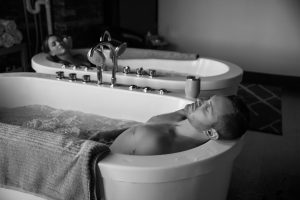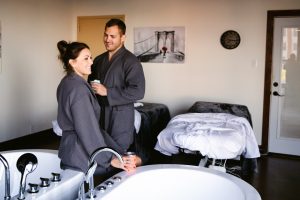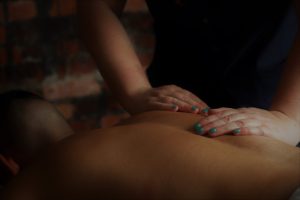 Welcome!
Looking to relax, rejuvenate, and improve your health and wellbeing? Look no further than Ginger Bloom Spa, located in Bartlesville, Oklahoma. As we approach the warmer months of spring and summer, there's no better time to start your journey towards wellness.
Our luxurious spa offers a variety of services designed to help you feel your best, including state-of-the-art hydrotherapy and infrared sauna technology. Hydrotherapy treatments use water to stimulate circulation, reduce pain and inflammation, and improve flexibility. Our infrared sauna provides deep heat therapy, helping to detoxify your body and improve overall health.
Our team of dedicated professionals is committed to providing you with the highest level of care and service. Come experience the serenity of Ginger Bloom Spa for yourself and let us help you bloom into your best self. Book your appointment today and start your journey towards better health and wellbeing.
Hi, I'm Jen, the owner and LMT of Ginger Bloom Massage. I specialize in a deep tissue therapeutic massage. I like to focus on your problem areas using a combination of the relaxing movements of a Swedish massage and integrating deep compression, trigger-point therapy, cupping, heat treatments, and/or passive stretching. I customize every massage to fit your preference. My clients have found relief from low-back pain, migraines, tension headaches, stiff neck, anxiety, depression, shoulder pain, and many other common complaints. I believe everyone deserves and can benefit from regular massage and try to keep my prices realistic to reflect that.