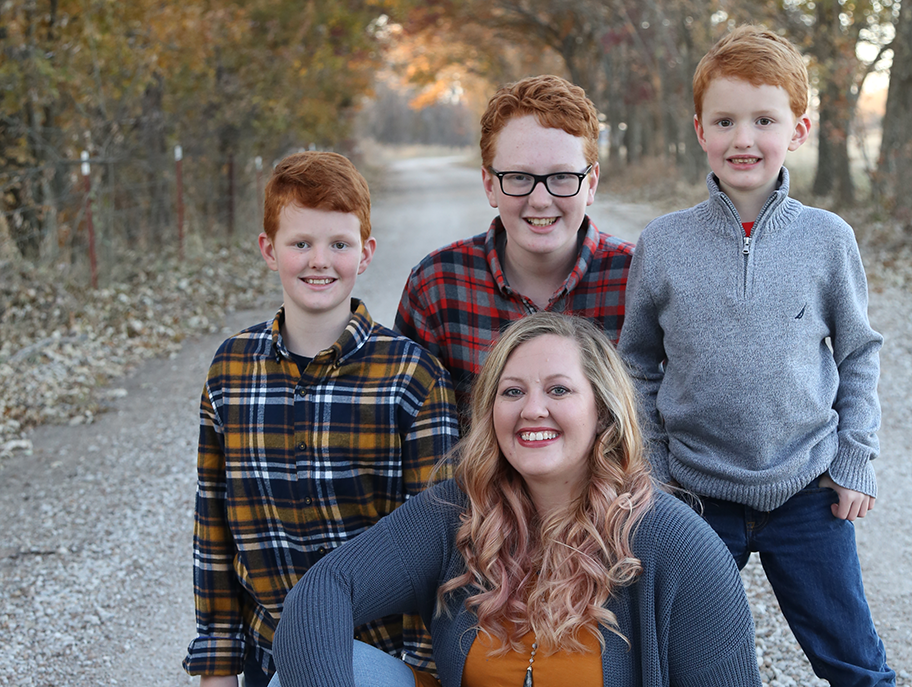 Hi there! My name is Jen Hoover, and I am the Licensed Massage Therapist and Owner of Ginger Bloom Spa. My passion for massage therapy began at a young age, as I observed how people responded positively to a simple shoulder squeeze. Fast forward to 2015, I decided to turn this calling into a career by pursuing my studies at Clary Sage College.
Since then, I have continued my education, with a particular focus on myoskeletal alignment technique (MAT) training. I am proud to say that I have kept my practice in Bartlesville, where I have established a loyal clientele over the years.
My career has taken me on some incredible journeys. I have had the privilege of working backstage at various venues, including tours such as Transiberian Orchestra, Kenny Chesney, WWE, Jonas Brothers, Rocklahoma, and for the NCAA March Madness tournament with the Texas Tech Red Raiders. These experiences have taught me how to adapt to various environments and work with diverse clients.
When I am not working, I enjoy traveling and indulging in spa treatments myself. I am also a proud mom to three redheaded boys, who keep me on my toes and inspire me every day.
As a massage therapist, there is nothing more fulfilling than helping my clients feel their best. I am so thankful and proud of how much Ginger Bloom Spa has grown, and I am excited to continue serving my community with the best spa treatments and services. Thank you for considering Ginger Bloom Spa for your wellness needs.