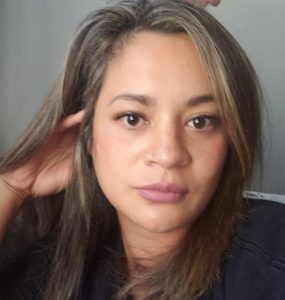 Welcome! My name is Diane Cuevas LMT, and I am thrilled to share my journey as a massage therapist with you. I have been practicing for over 6 years in Bartlesville and the Tulsa area, and it has been an incredibly rewarding experience.
As a massage therapist, I am fascinated with the true healing power of the body and the relationship therapeutic touch provides. My goal is to help you experience the same healing power, and to provide a space where you can relax, rejuvenate, and unwind.
I have received extensive training and certifications in various massage modalities, including Swedish massage, myofascial bodywork, Prenatal, Hot stone and Ashiatsu. This diverse set of skills allows me to tailor your bodywork experience to your individual needs and preferences, ensuring that you receive the most personalized and effective treatment possible.
Whether you are looking for a relaxing Swedish massage or a deep tissue massage to relieve chronic pain, I am confident that I can help you achieve your desired results. So, come visit me at Ginger Bloom Spa, and let's work together to help you feel your best!